Chair with a pole. (2019)
Laquered wallnut root veener (alpi wood) applied on plywood,
stainless steel pole and details.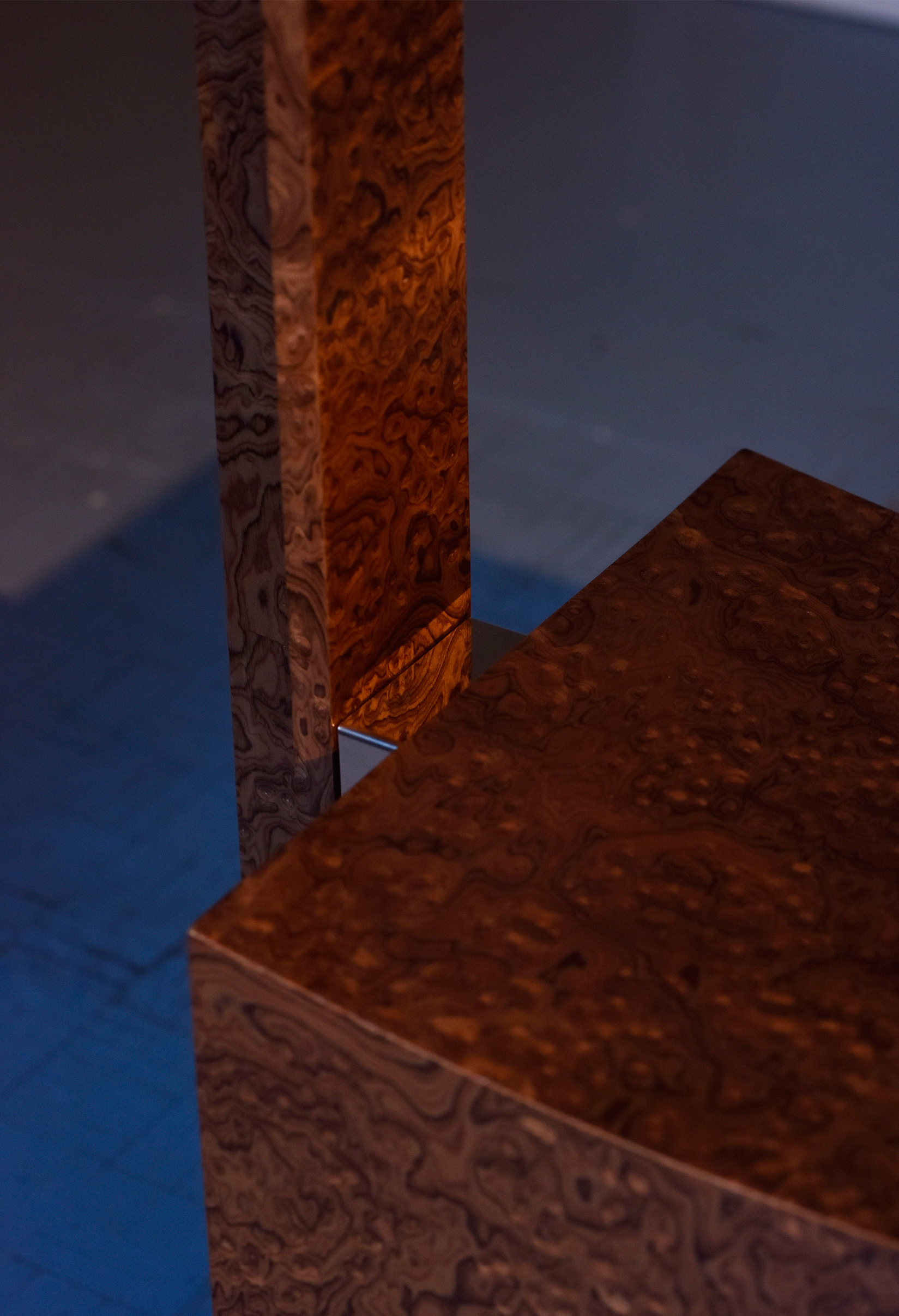 To every Loser (2019)






85-6s (2018)

Standing Desk - Video
Stainless Steel (TIG - Folding) - iPhone camera
D: 1.40w x 0.70d x 1.10 h m - L: 3.04 m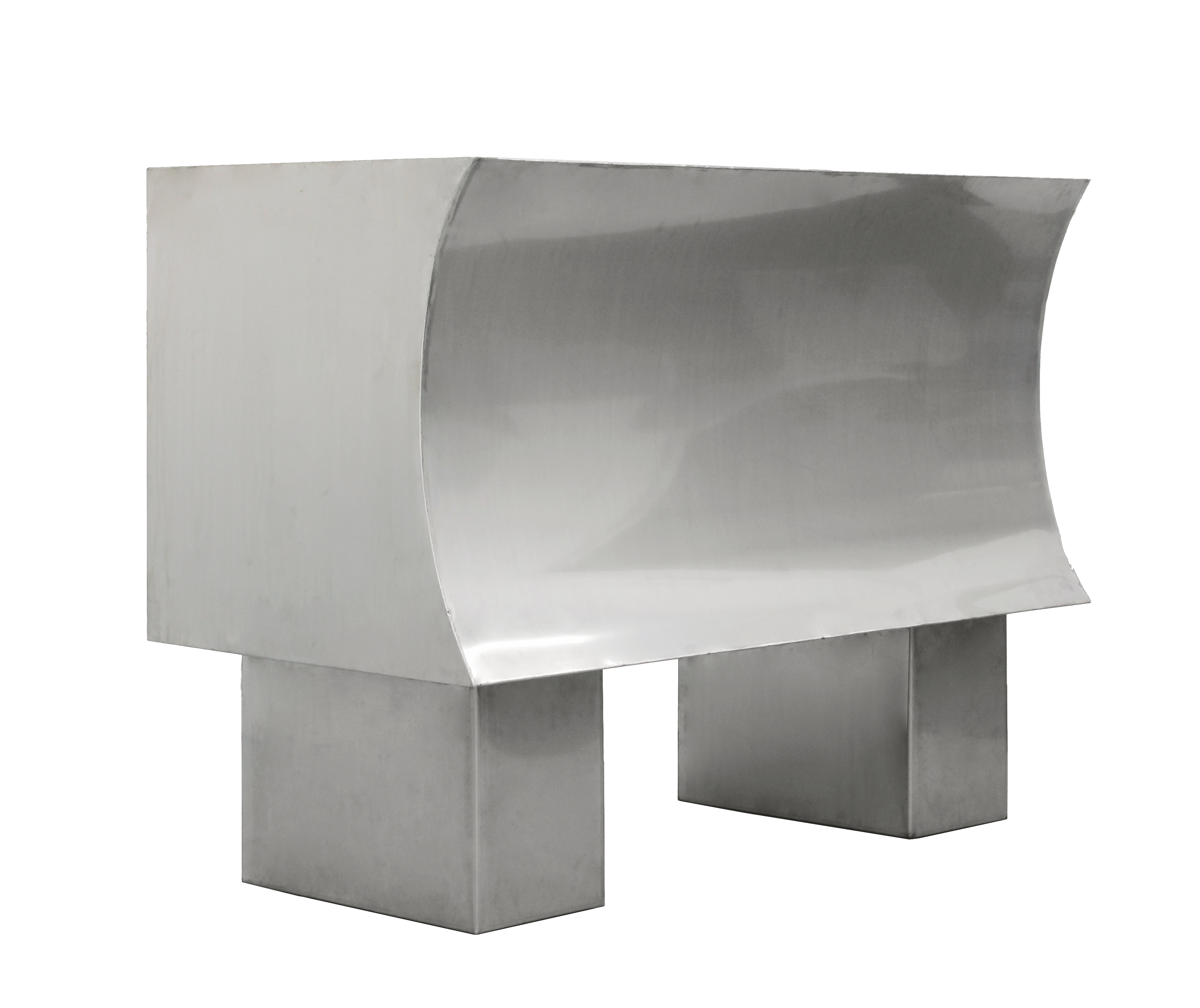 3 seater chair
Few things before we demonstrate. (2018)

Five pieces installation. Oil pastel on canvas, engraved cement board, glass, plaster, engraved plasterboard, wood, fabric sheet.